Curious about what can happen in your workplace or career with more flourishing?
I hope so.
The world needs more people flourishing.
Is 2021 the year for you to intentionally flourish your Career?
If you are ready to have the feeling of calm and control in your career that others will see and respond to now is a great time to start. Running over six months my Career CALM program is for those who are serious about flourishing their career. There is a mixture of self paced activities pared with one on one personalised coaching that spans both career and leadership.
If not now, then when?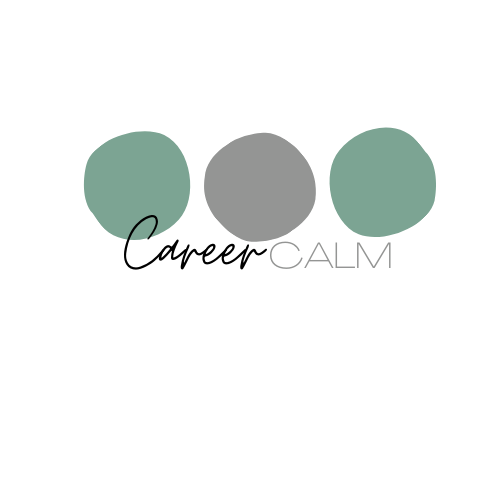 Read testimonials from clients who have worked with me to flourish their careers, their leadership, and their impact.