Curious about what can happen in your workplace or career with more flourishing?
I hope so.
The world needs more people flourishing.
To have a flourishing career you need to be In the Loop, so grab yourself a copy of my new book.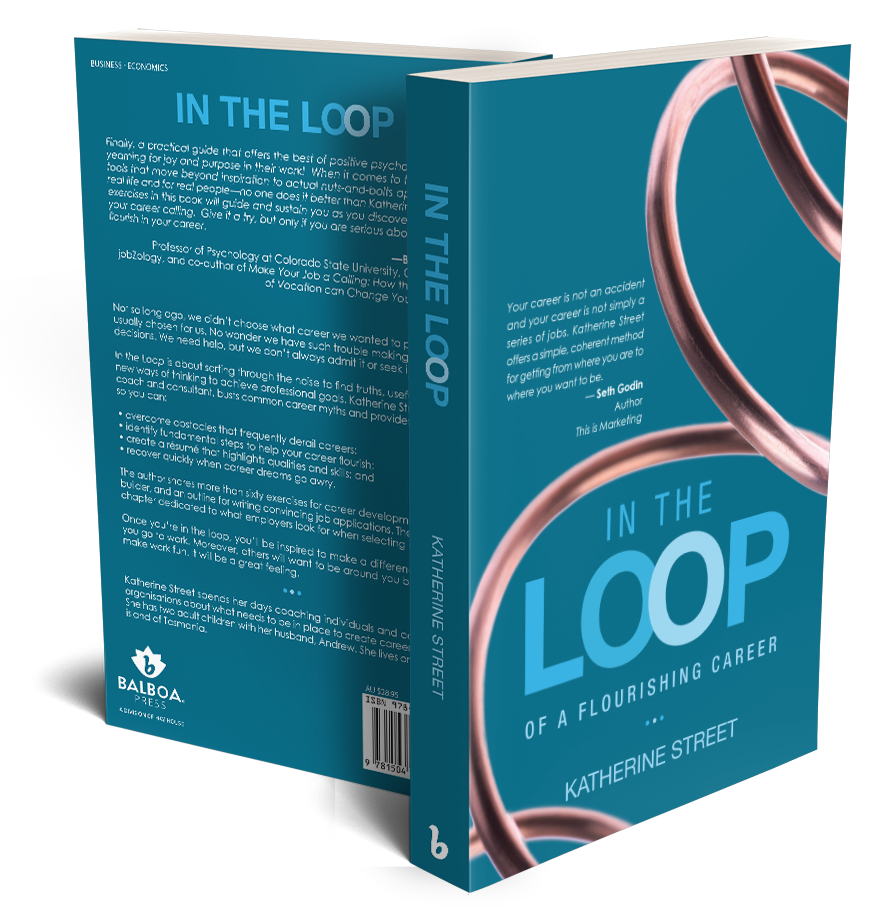 Read some testimonials from others who have flourished working with us.