It's not what you've got; its what you use that makes a difference.
Zig Ziglar
When you flourish in your career everything around you flourishes too.
A flourishing career:
enhances all other areas of your life
aligns with your personal values
makes good use of and advances your skills
can be crafted and flexed to fit with you and your environment
is mentally and physically sustainable
is something you consciously chose
connects you to things you find meaningful
allows for regular rejuvenation
does not have you do conscious harm
With unique and fresh ideas about career that you won't find anywhere else my approach is about ensuring you are engaged with your career, finding a great fit between what you are doing and who you are.
I work with people who:
Are transitioning into a new role (especially into leadership) and want to do it well.
Want to make ensure they are maximizing their potential and putting themselves in the way of opportunity.
Have change they want to make but don't know how to go about it or need the daring/courage to make it happen.
Have hit a snag in their career and it is not progressing in the way they imagined.
Can see there is not a good fit between themselves and the career they have.
In workplaces undergoing change I provide supportive career coaching and workshops in transition, resilience, job application, interview preparation and interview presentation.
300+ individuals supported through career progression
4000+ hours of career conversations
Dozens of tools for creating career clarity
Link here to learn about the major program I run for those who are really serious about upgrading their career.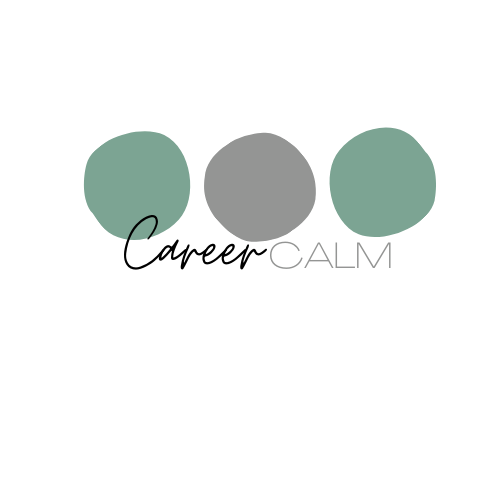 Some people get lucky in their careers. The vast majority create their own luck.
Send me an email to start creating the career you want.
Also…
Don't forget to sign up to my blog where I write about practical, innovative and Australian specific career and job application advice.
Katherine